Glass windows make all the difference to the look and style of your home. There was a time when having large glass windows were a pain when it came to the safety of the house, or keeping the home warm. That is why window sizes were controlled in old homes which resulted in making the homes dark and less inviting.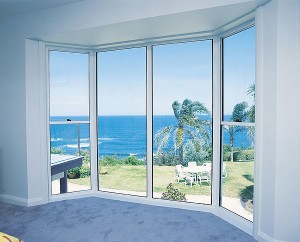 This is no  longer true. With the advances in techniques of double glazing, we can now have large picture windows to brighten up our homes without having to worry about the heating.
Home owners have a variety of window styles to choose from so that they get exactly what they like.  The various styles of window include:
Sliding Windows: These offer the advantage of wide opening to maximize ventilation, light and outlook.
Awning Windows: Awning windows are hinged at the top and open from the bottom to let in the fresh air while keeping out the elements. They operate and adjust smoothly to provide controlled ventilation.
Fixed Windows: There is an extensive range of styles and combinations available in the Fixed Window series, with a configuration to suit your requirements.
Double Hung Windows: Double hung windows are simple and functional in design. Ventilation is easy to regulate as top and bottom sashes can be opened as much or as little as needed for excellent air circulation.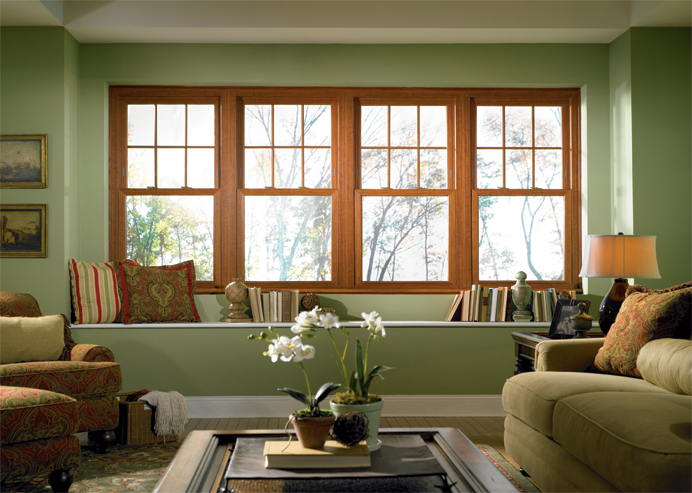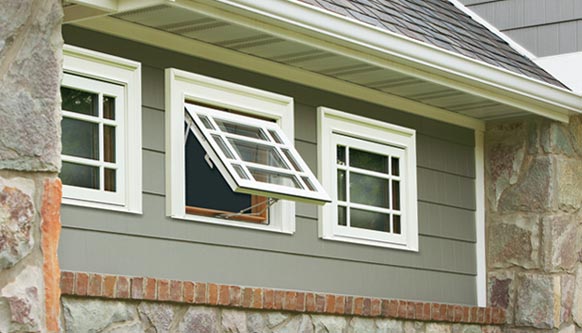 Now that we have gone through the different kinds of installations that are available to home owners, let us talk about the stuff that costs money on an ongoing basis…the heating! With the continuous developments in the industry, glass windows have long ceased to be a "hole in the wall". The quality of double glazing ensures that there is no loss of heat through these windows. You can now enjoy a naturally light and bright room, with no additional costs.
Finally, let us talk about another concern regarding anything glass….the cleaning!
Here is a great tip: White Vinegar. White Vinegar (undiluted, or diluted with water) is a great window cleaner. Just spray it on the glass to be cleaned and wipe it off with a lint free towel or paper towel. No need for harsh chemicals!
If you are considering giving your balcony a new look, do take a look at our article on glass railings, and also check out our glass railing products.
If you are a perfectionist, try adding a tablespoon on Cornstarch to your solution of equal parts Vinegar and water. Read more on this
here
.