Thompson Glass offers a wide range of solutions for the requirements of Curtain Walls of any commercial project in a number of locations across Canada. Curtain Walls have become one of the most striking features of modern buildings.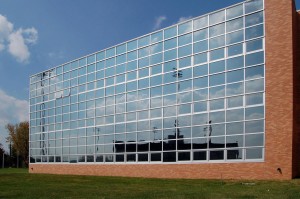 Curtain Walls are great for:
High rise commercial and residential towers
Monuments and buildings of institutions
Office buildings of large companies
Hotels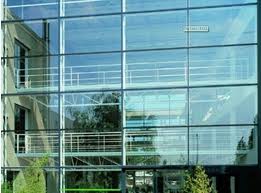 Features of Curtain Walls:
Range of frame depths and widths
Single, double and performance glazing
Solar control glazing products
Externally mounted sun-shading elements
We also offer Repair Service for your commercial glass implementations.