Glass Patio Doors are a great way to let the light into your home, while keeping the cold and winds away. Patio doors come in a large variety, like folding, sliding and traditional hinged.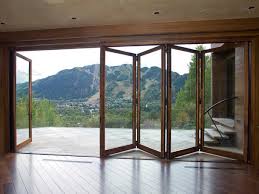 Folding patio doors provide a wall of light when closed; when open, they fold virtually out of sight.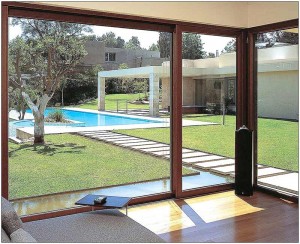 For smaller spaces, sliding doors are a great option. They take up virtually no extra room. By creating sliding walls of glass adds a fresh dimension to your home – making it perfect to view gardens, balconies, pools or entertaining areas.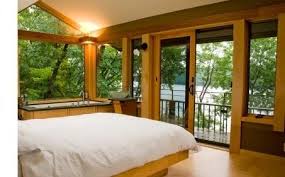 Some times, it is best to go with the "good-old" hinged doors. At Thompson Glass, we help you find the perfect hinged door for your style and taste. Whether you are looking for a traditional frame, e.g. colonial or federation styles or something more contemporary or classic french doors, Thompson Glass is sure to have something for your home.