How to repair a broken glass window – we have all wondered about this at some point or the other. Door and Window glass has come a long way in terms of strength. There are now strict regulations to ensure that glass used in windows and doors is strong enough to sustain everyday thumps and thuds. In spite of this, there is always the odd accident that ends up in crashing a glass window or door.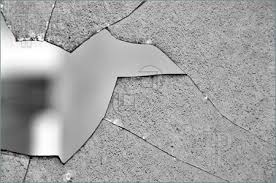 The first thing to do in case of a broken glass window or door is to ensure that yourself, and the kids in the house stay away from the shards. Carefully sweep the area around the broken door or window and collect the shards that may have fallen around.
The next step is to make the broken door or window safe. For amateurs, the best way to do this is to tape the affected area with strong duct tape. When doing this, it is important to be very cautious and gentle with the broken glass. If the task of taping the broken glass is not performed gently, and with care, it may result in further breakage of the glass, and even injury.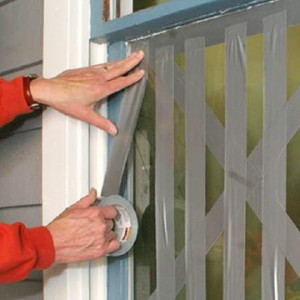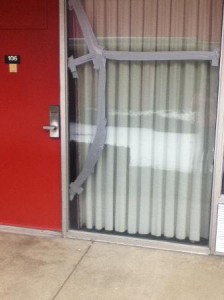 After the area around the broken glass window or door has been cleared and made safe, contact glaziers in your area to ensure that your broken glass window or door is repaired in a professional manner, and is safe again.
At Thompson glass, we have a 24 hour emergency hotline where you can call in case of emergencies.
Please Contact Us to arrange for a free estimate for the repair of broken glass windows or doors in your home or retail outlet.
If you are hoping to renovate your home or retail outlet, do check out our Residential and Conmmercial services.
If you have glass shards in areas where your vacuum cannot reach, take half of a raw potato and run it along the area. The glass shards will get embedded into the potato and can easily be lifted off! Check out the complete article
here
.
How to Repair A Broken Glass Window